I create editorial illustrations and infographics for newspapers, magazines, agencies, and corporations worldwide. I also conceive and illustrate greeting cards for most companies in the U.S. social expression industry.
Leavey School of Business at Santa Clara University
Website Banner Images
Stanford Federal Credit Union
Suite of illustrated advertisements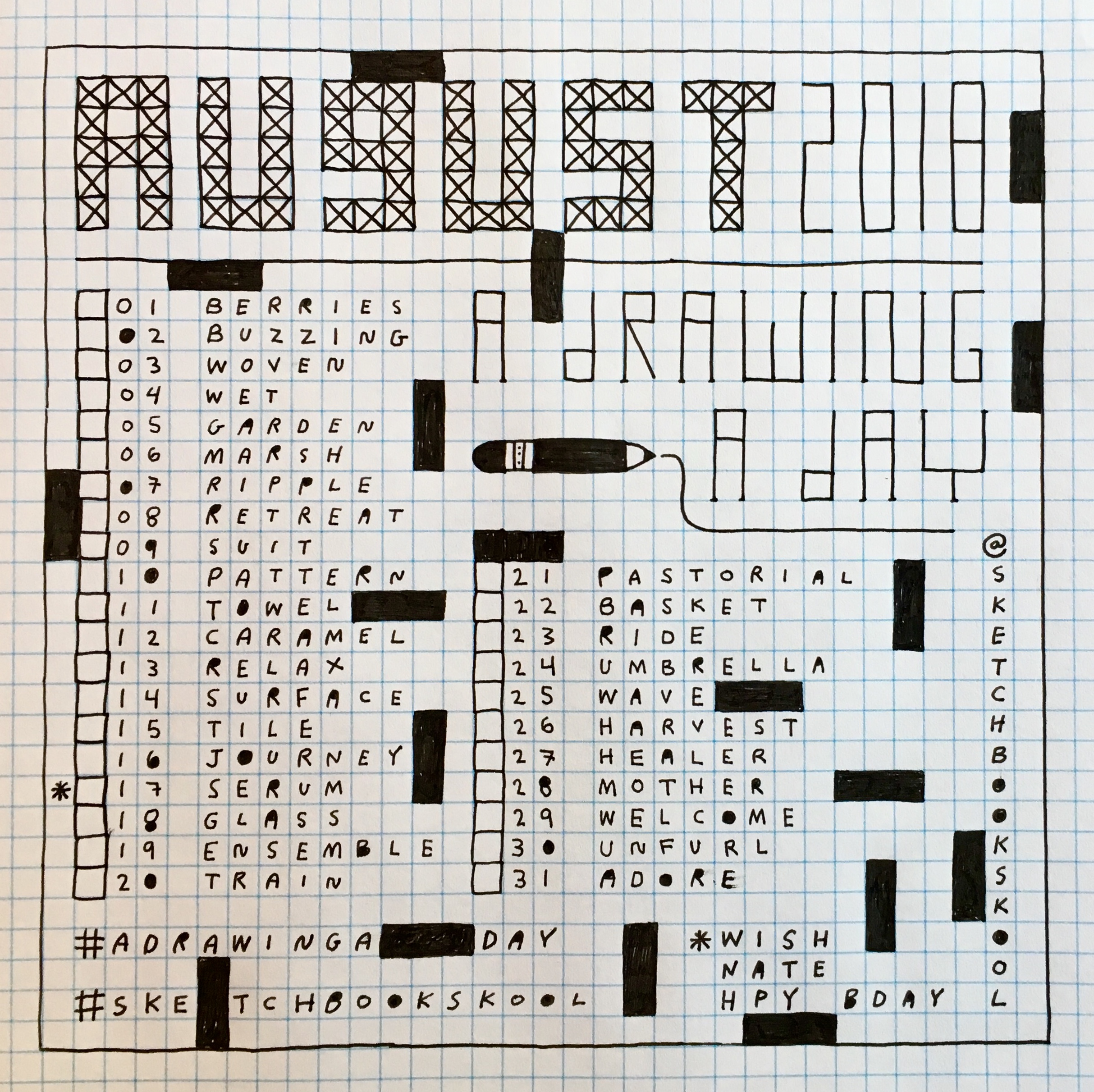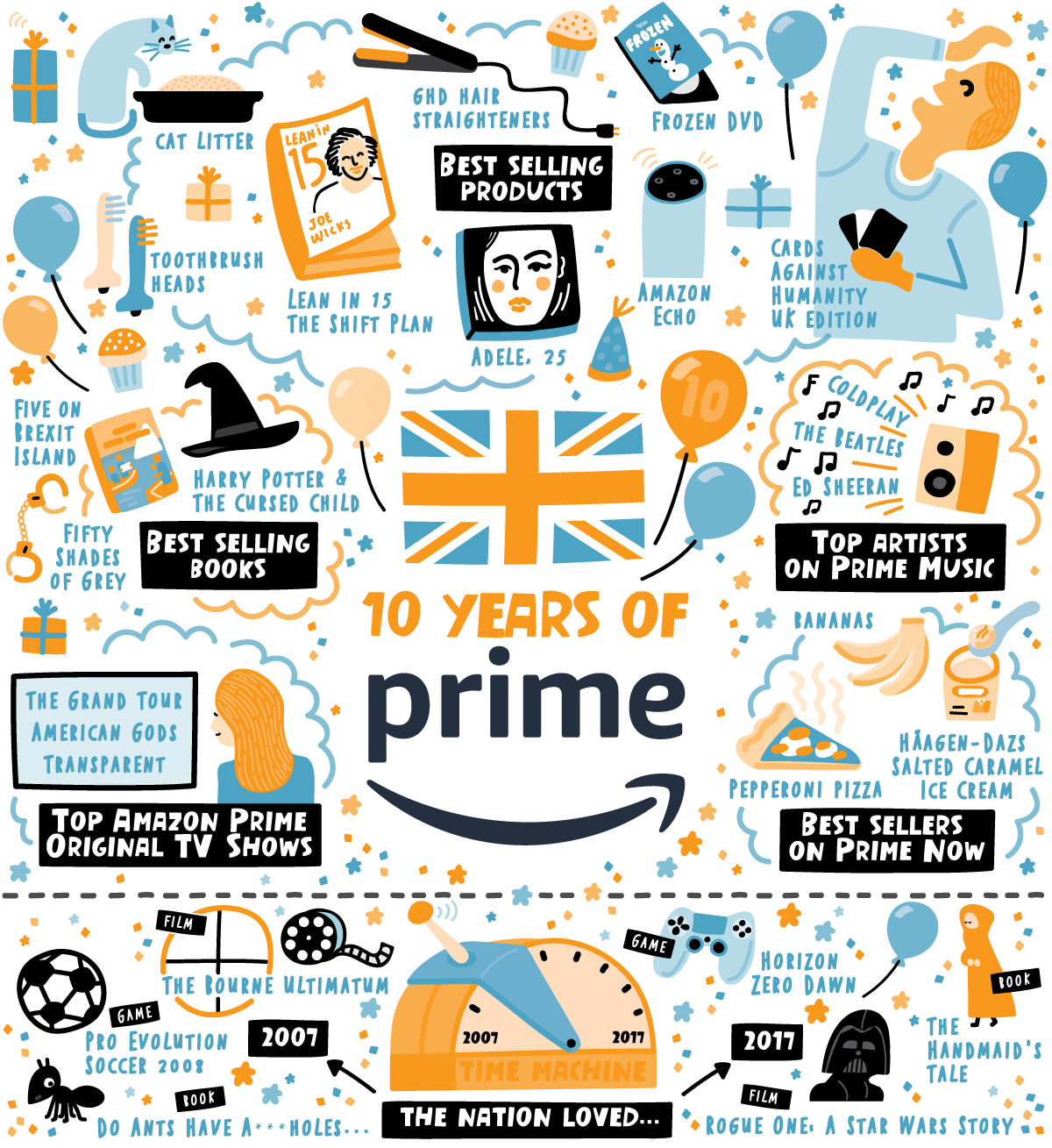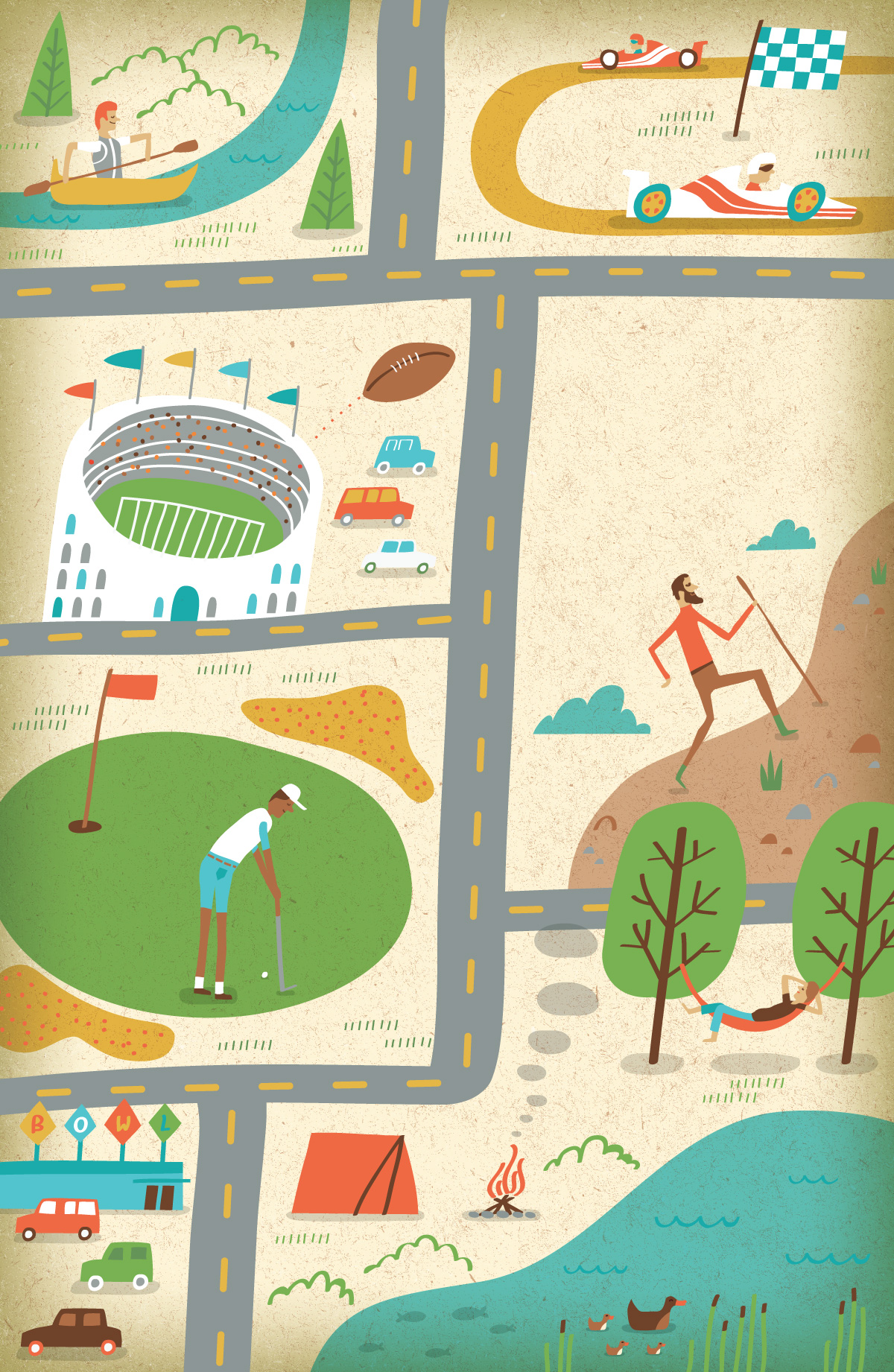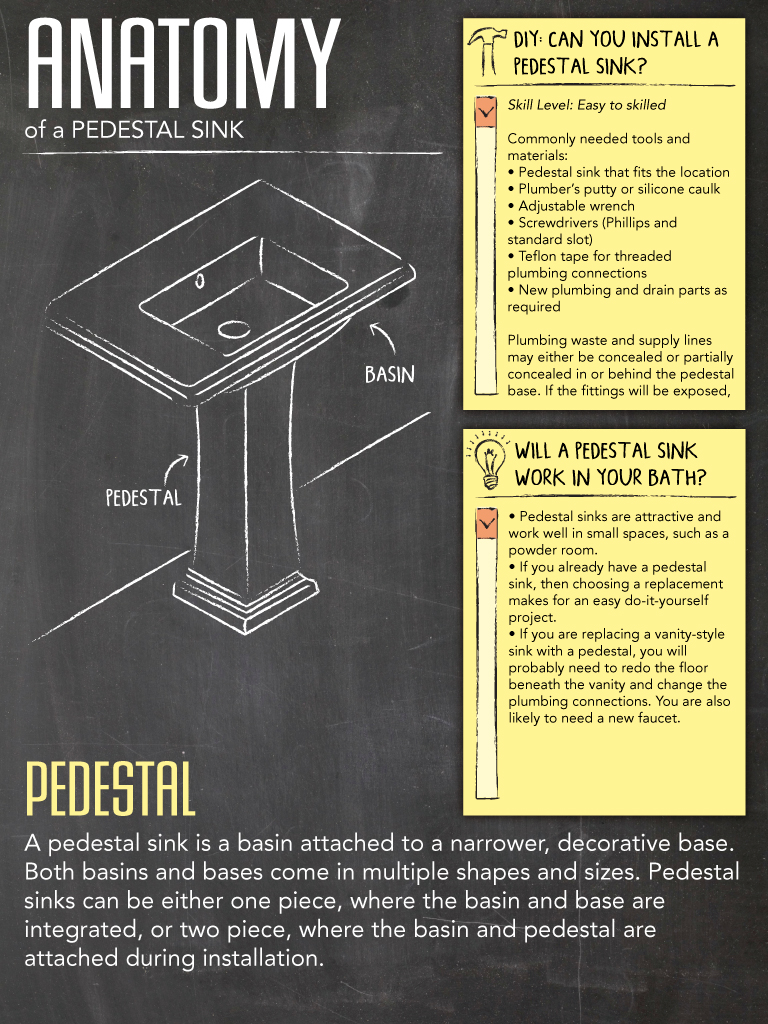 "Nate has helped me out on countless numbers of projects—both simple and complex—over the years. I appreciate that he's always able to provide me with illustration based on whatever art reference I send him. It also helps that he is very responsive and works quickly!"
Heather Hardt, Design Director
Meredith Publishing Corporation
Des Moines, IA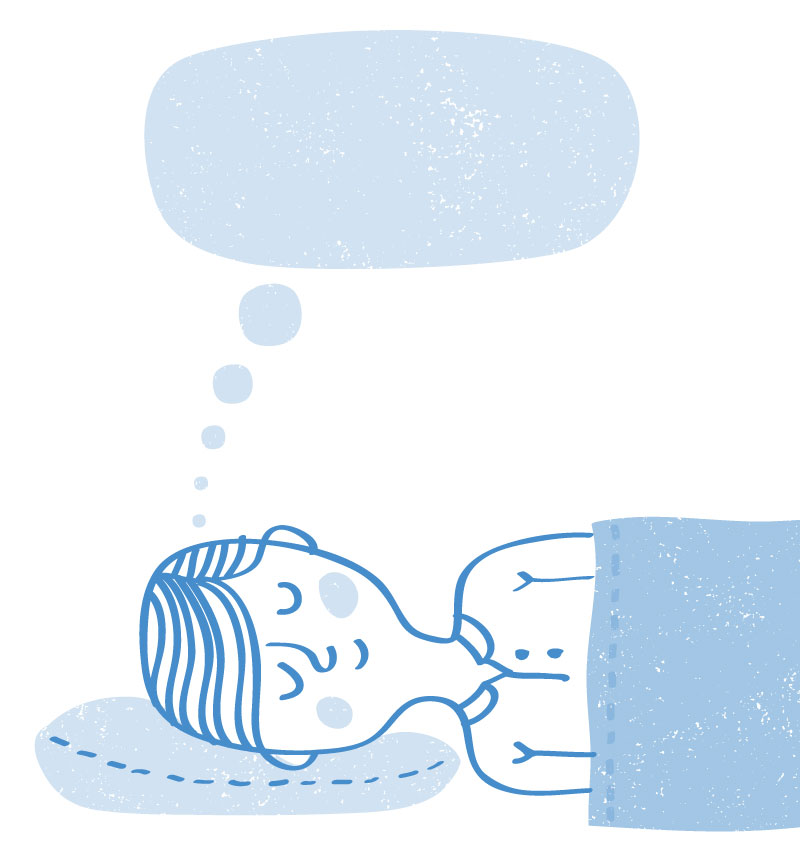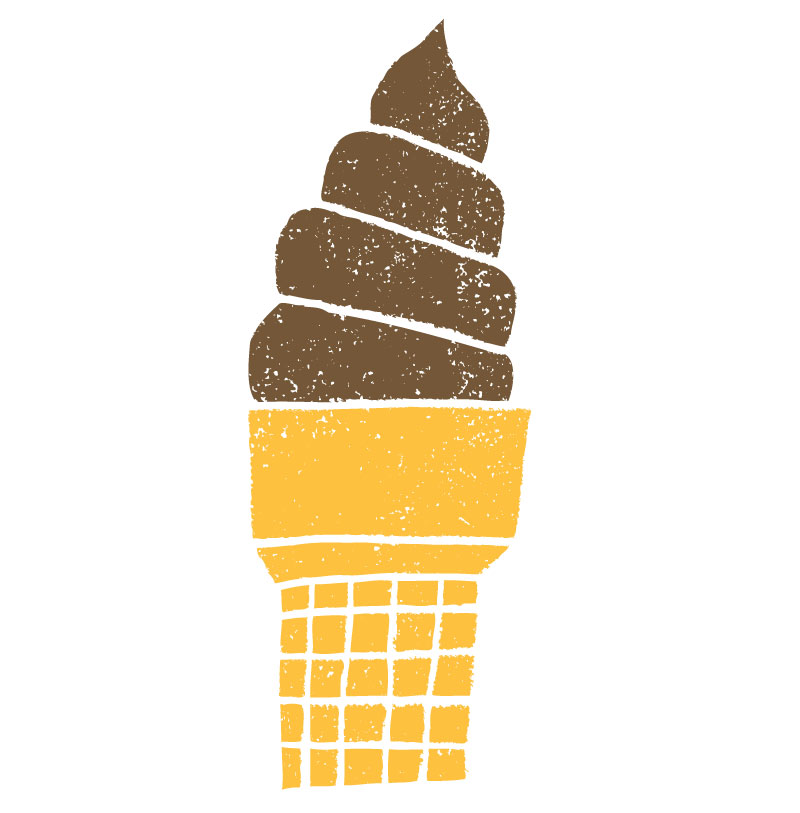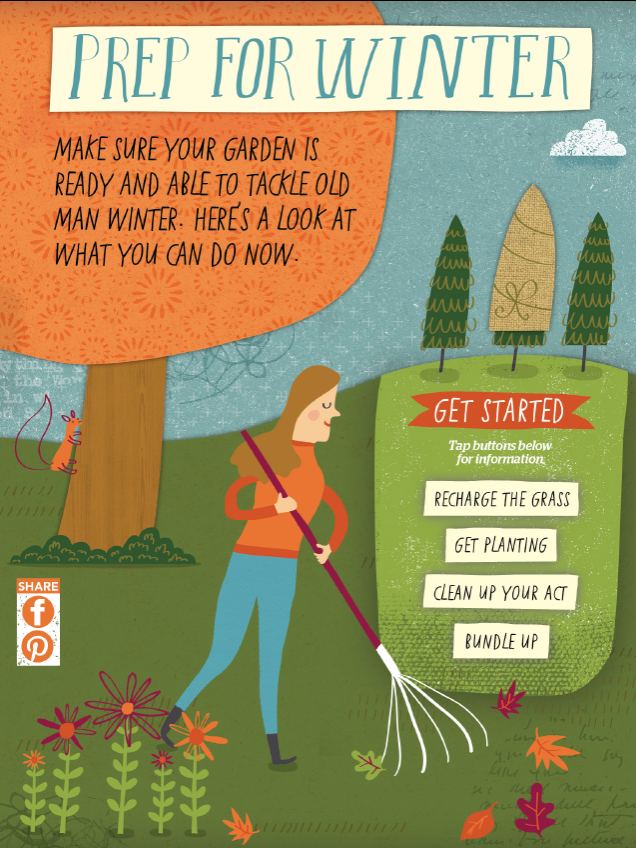 Denver Airport advertising campaign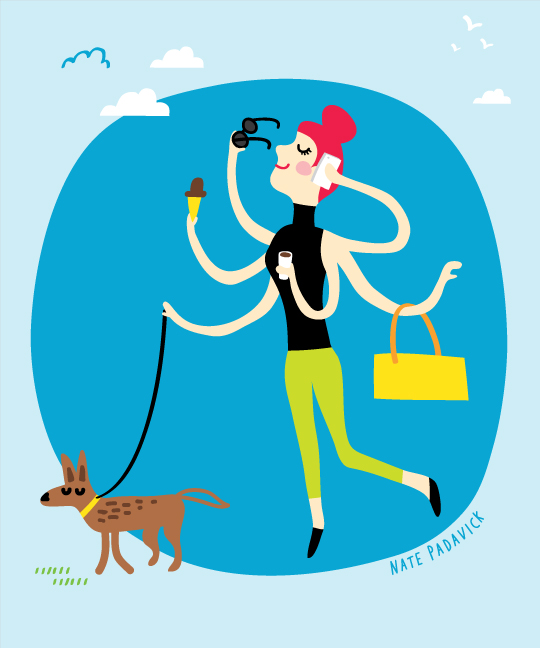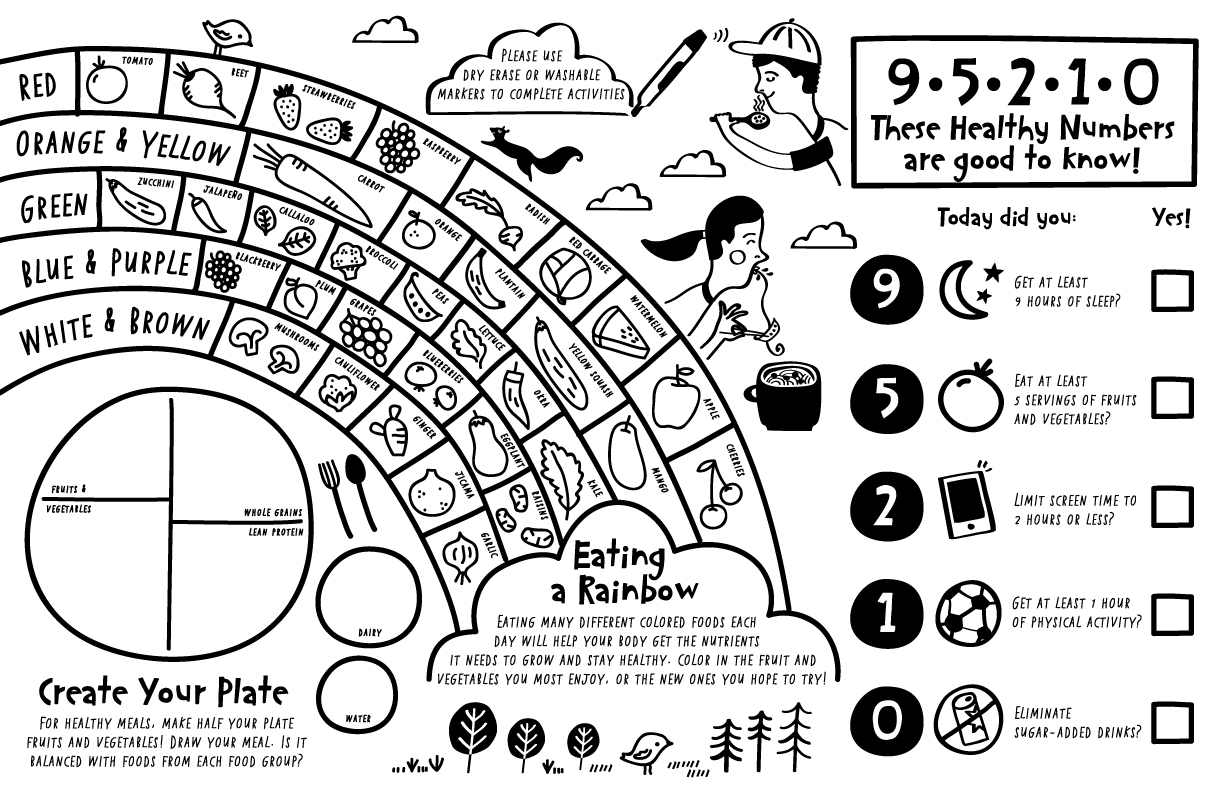 Somerville, MA Public School System
California College of the Arts
Poster series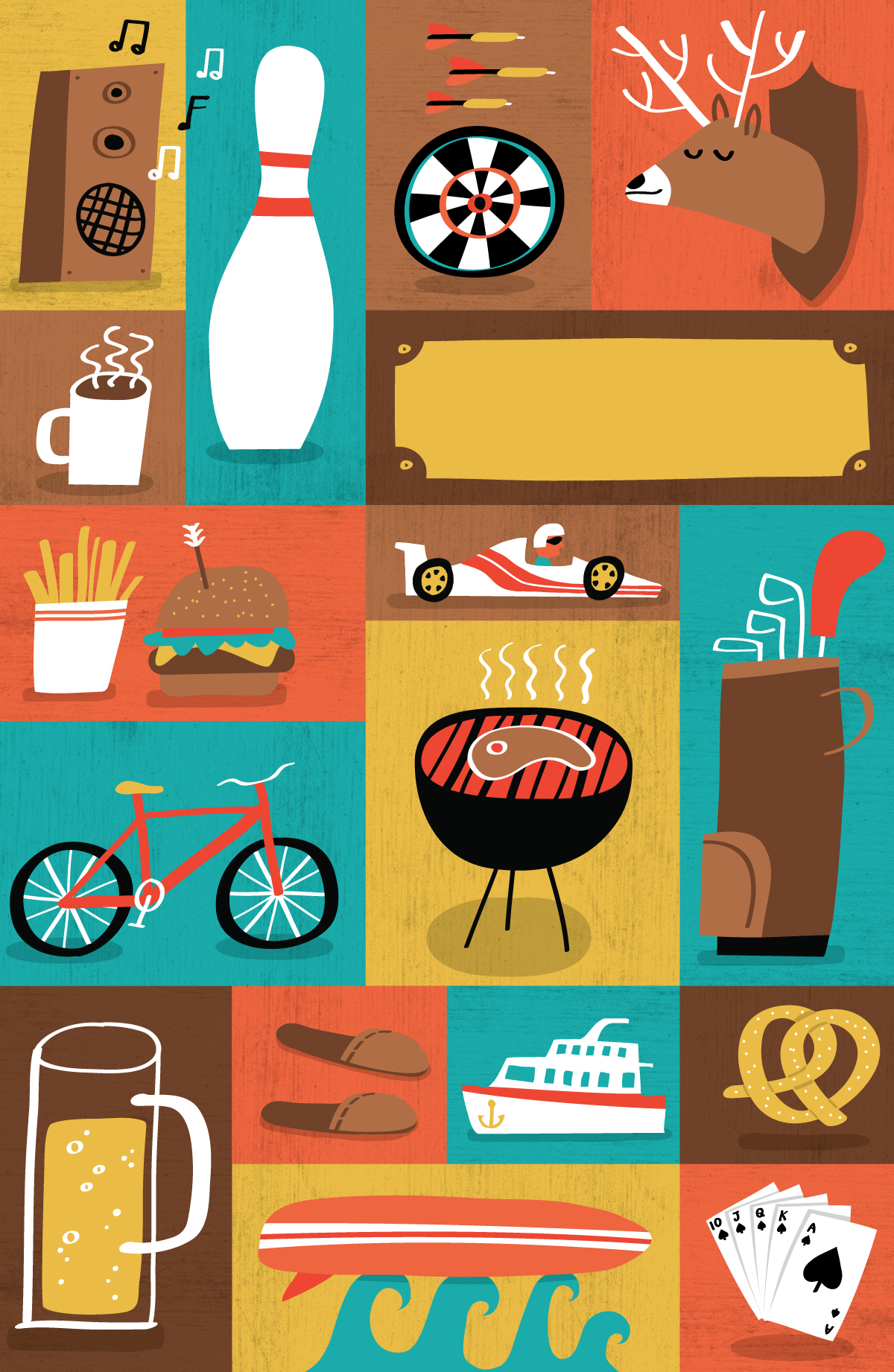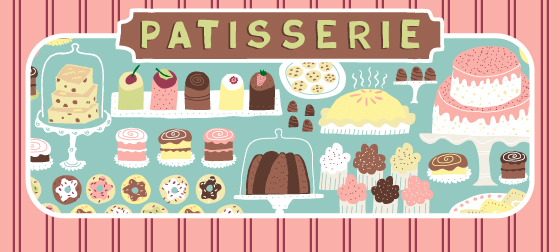 "Nate has been a talented and consistent source of freelance design and illustration for us since 2002. Nate is conceptual proactive and responsive—I could always rely on him to deliver fresh quality work reliably. In addition to greeting card design we work with Nate on product development and innovation projects. His contributions are always valuable and Nate is truly a pleasure to work with."
Kathy McConaughy, VP of Creative Development
American Greetings Corporation
Cleveland, OH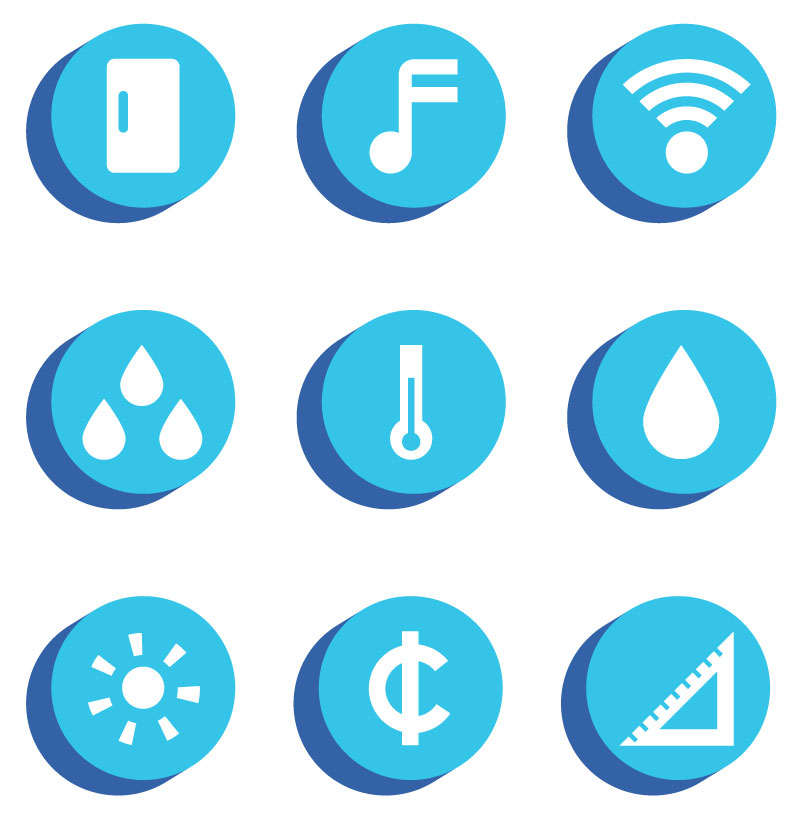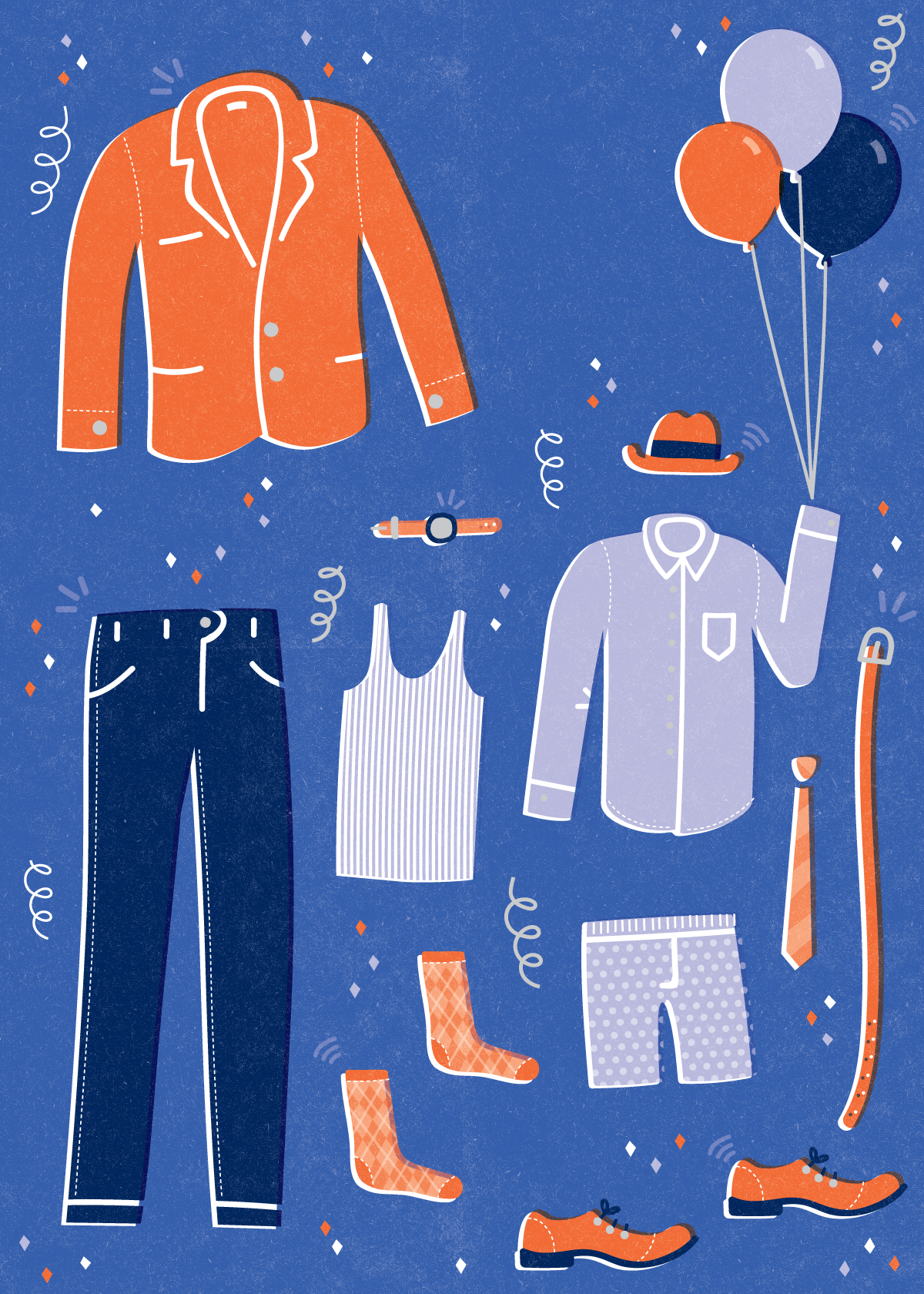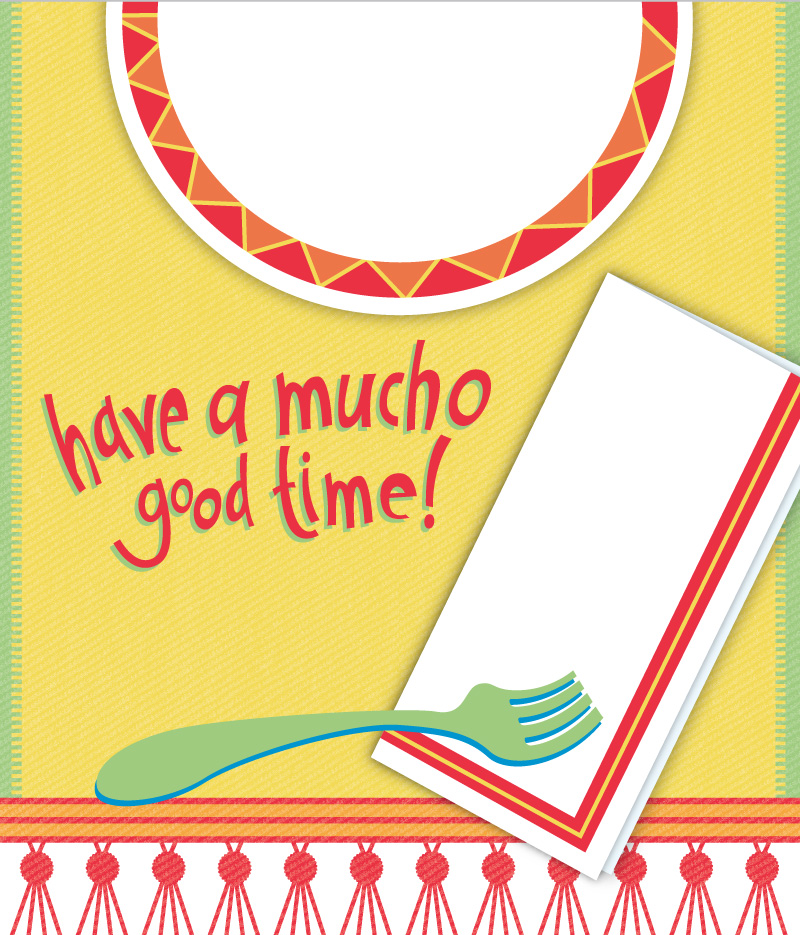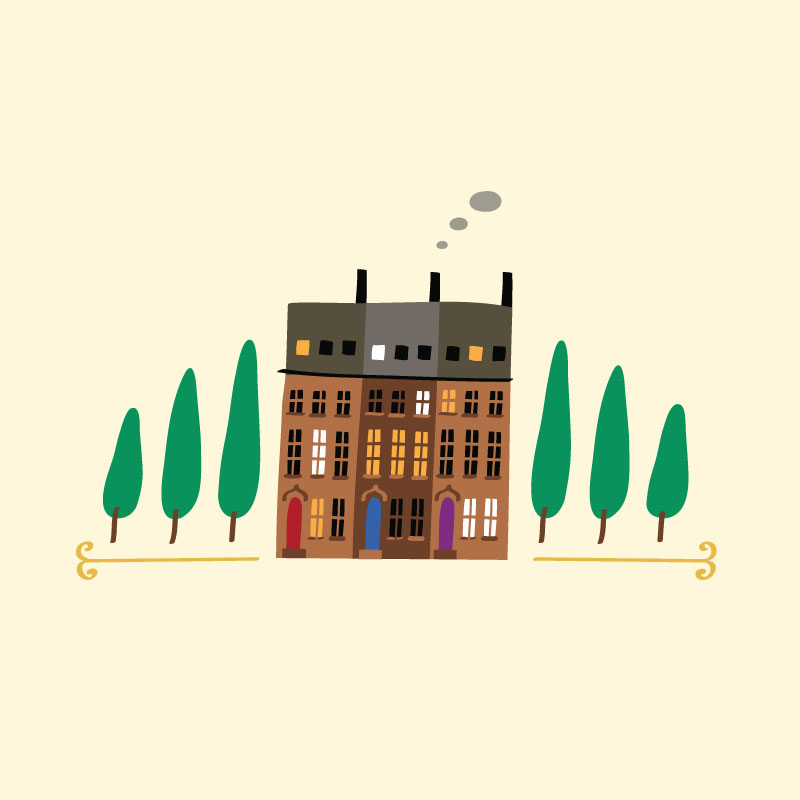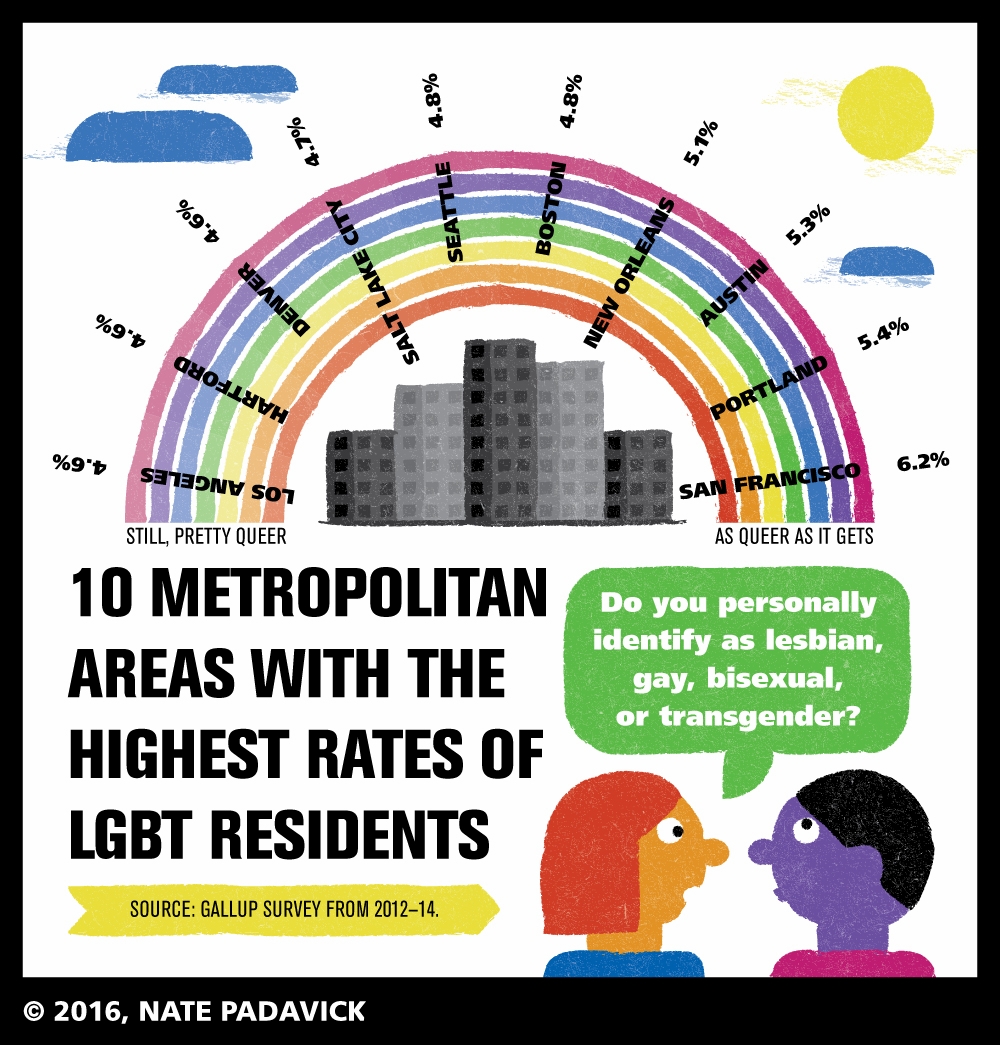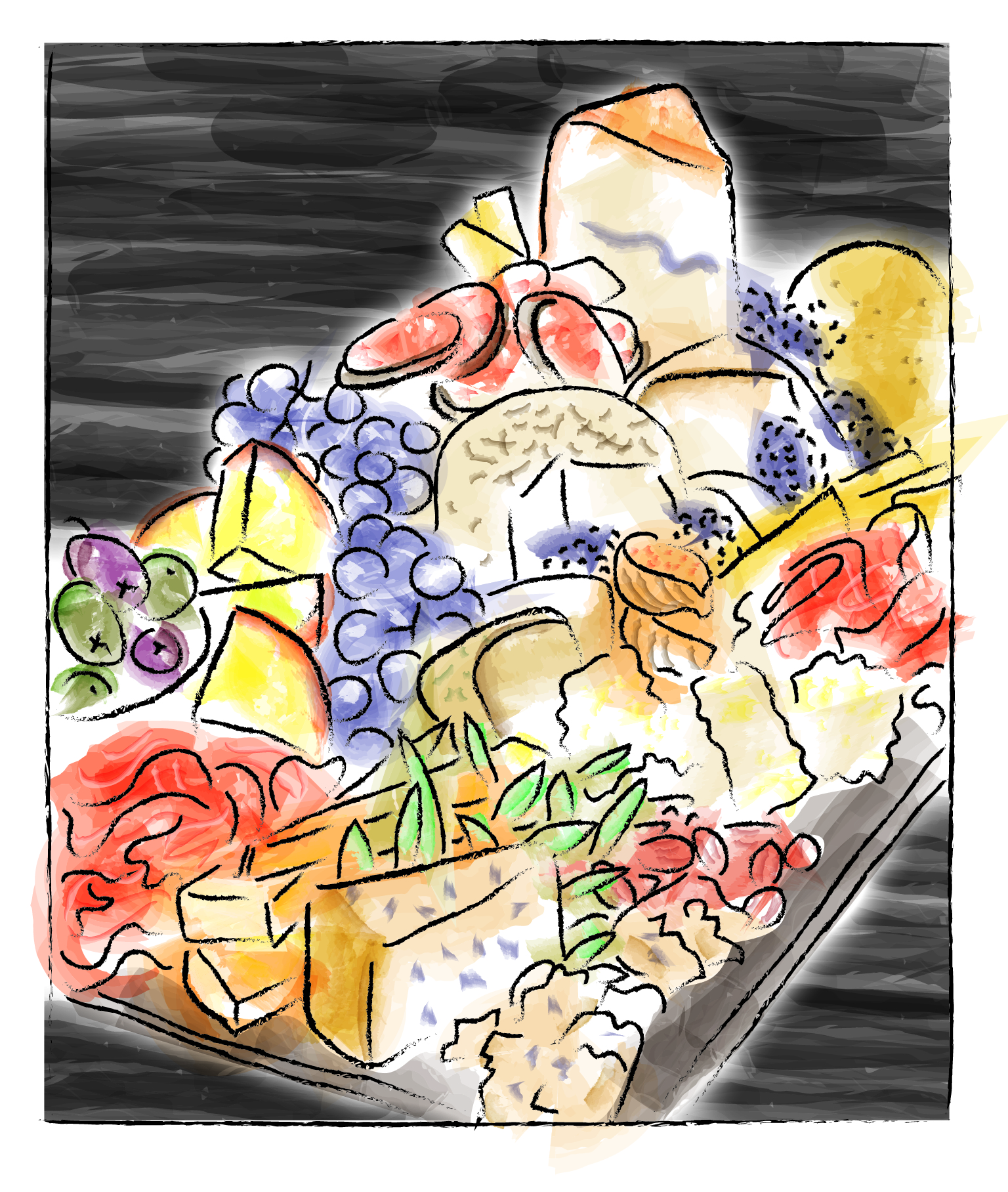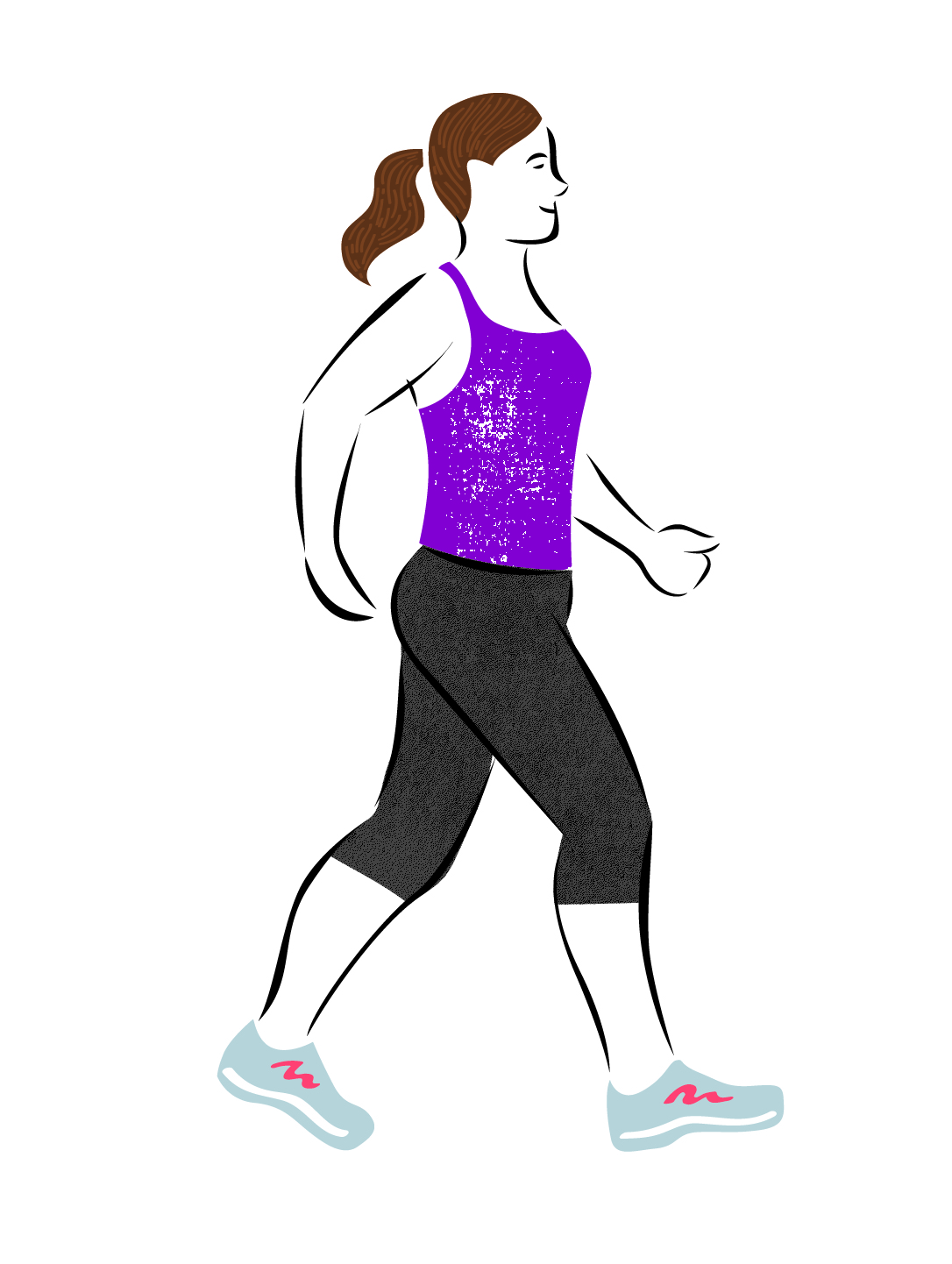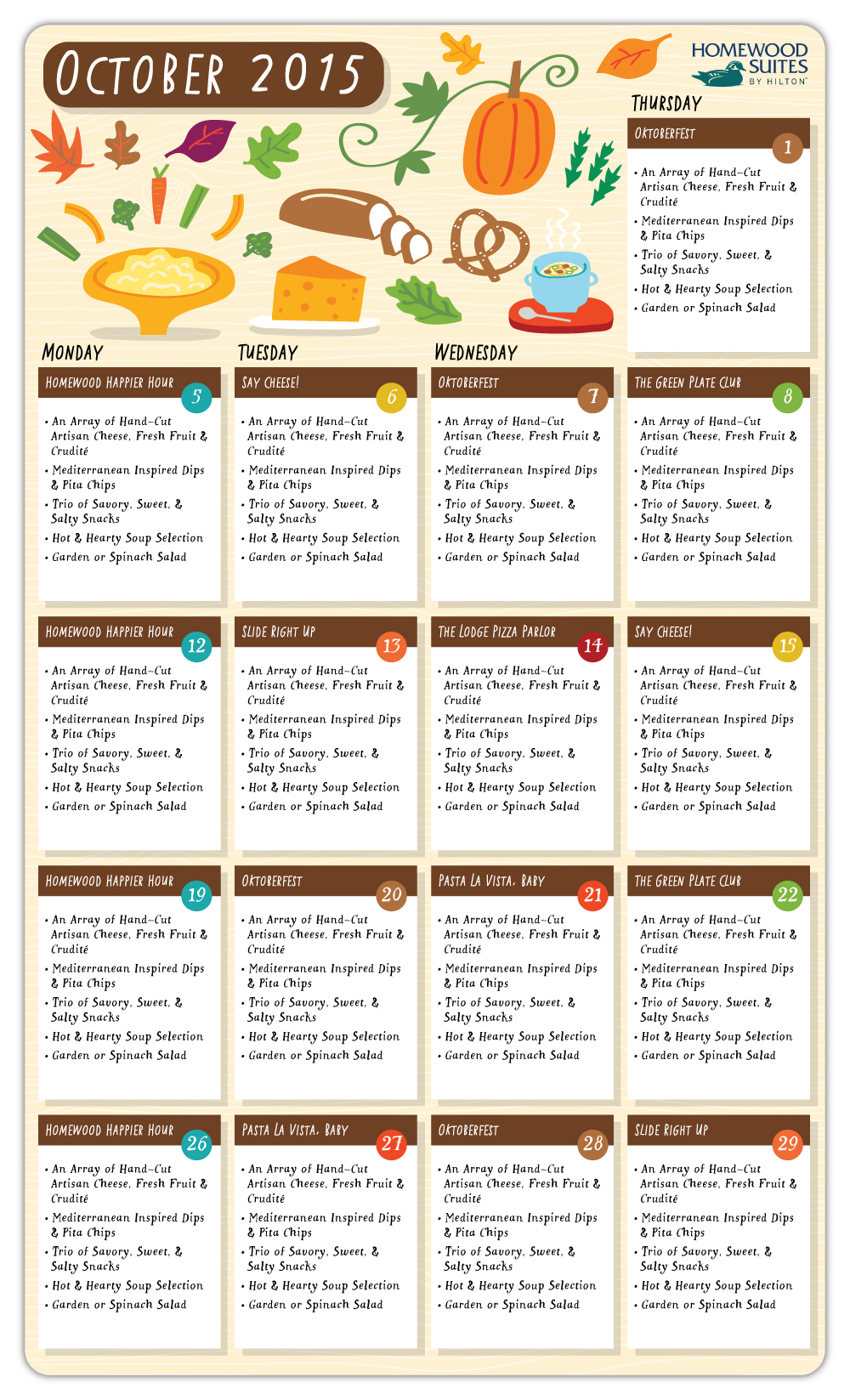 Homewood Suites by Hilton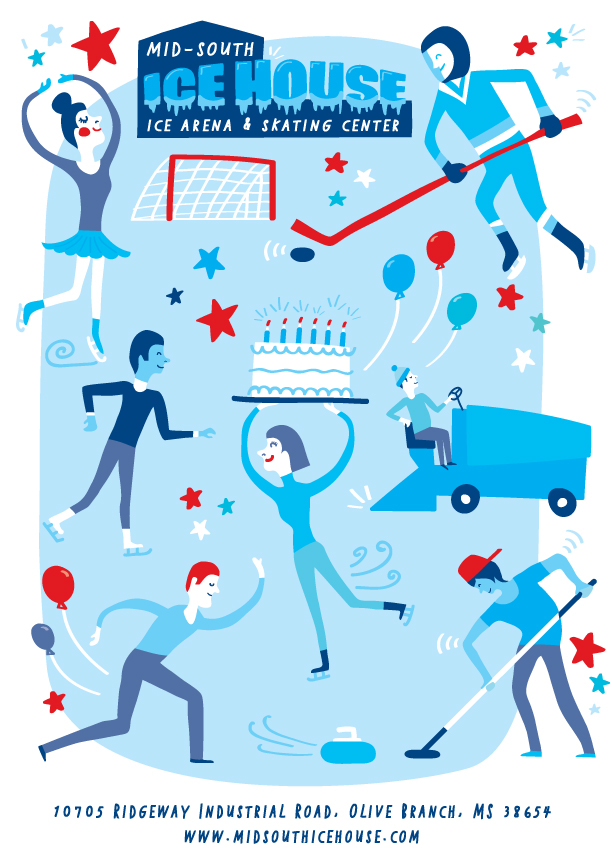 Santa Clara University
Editorial Illustration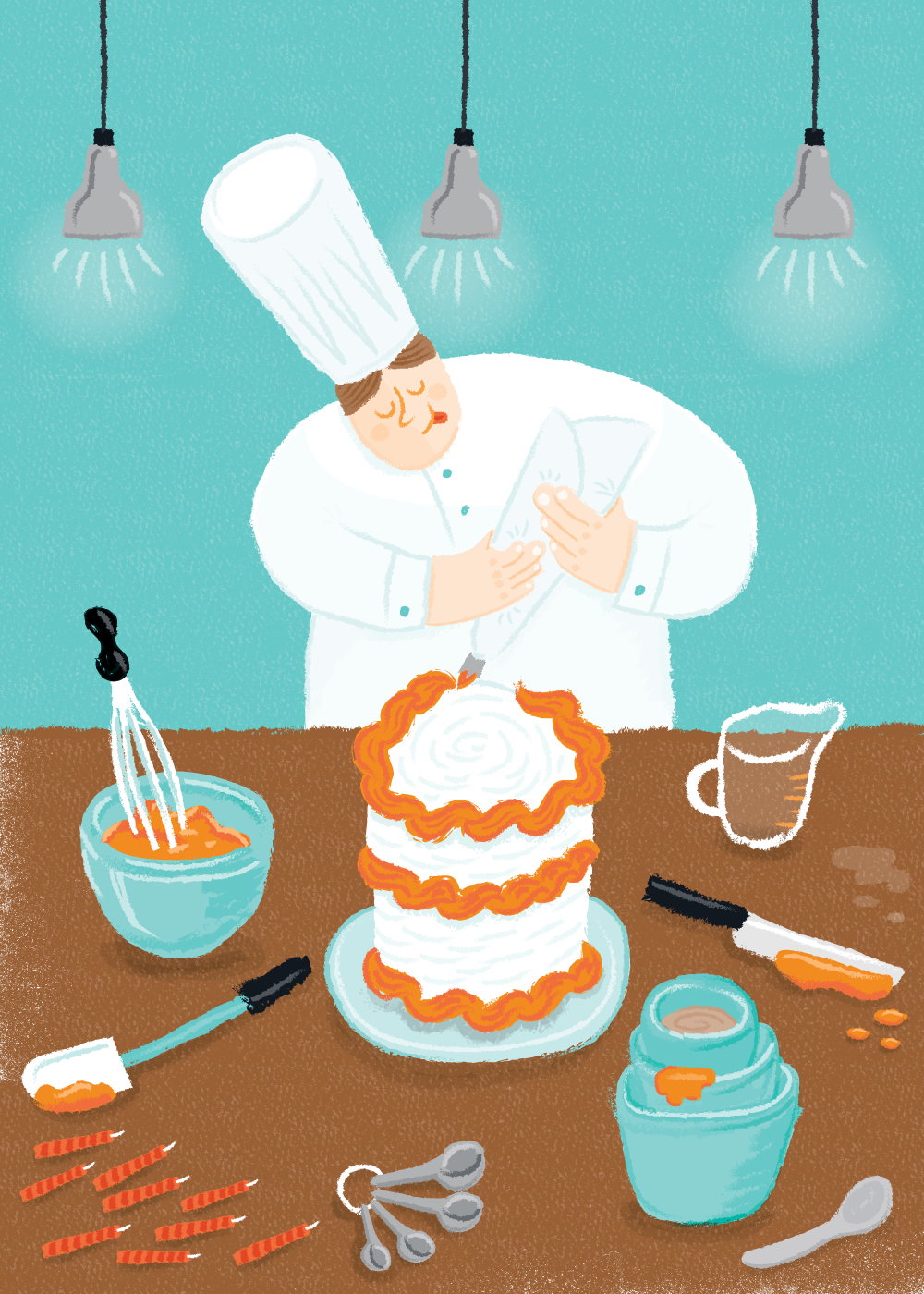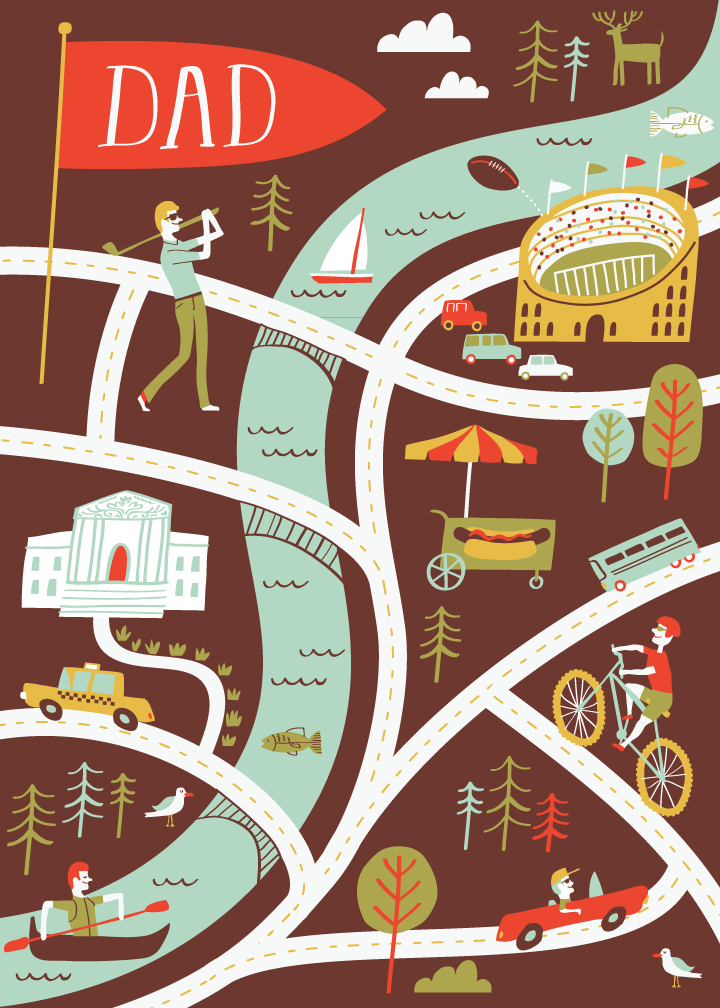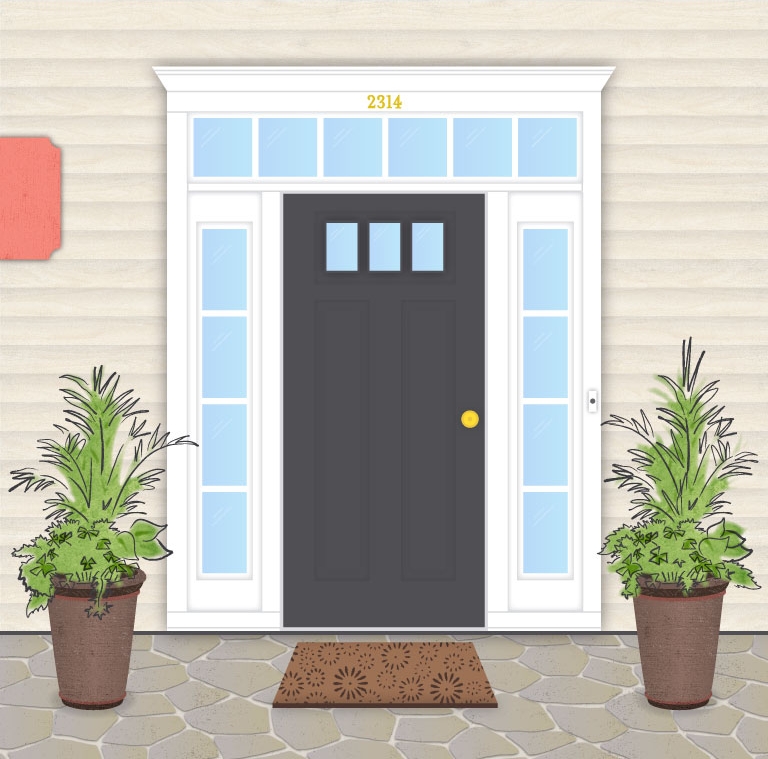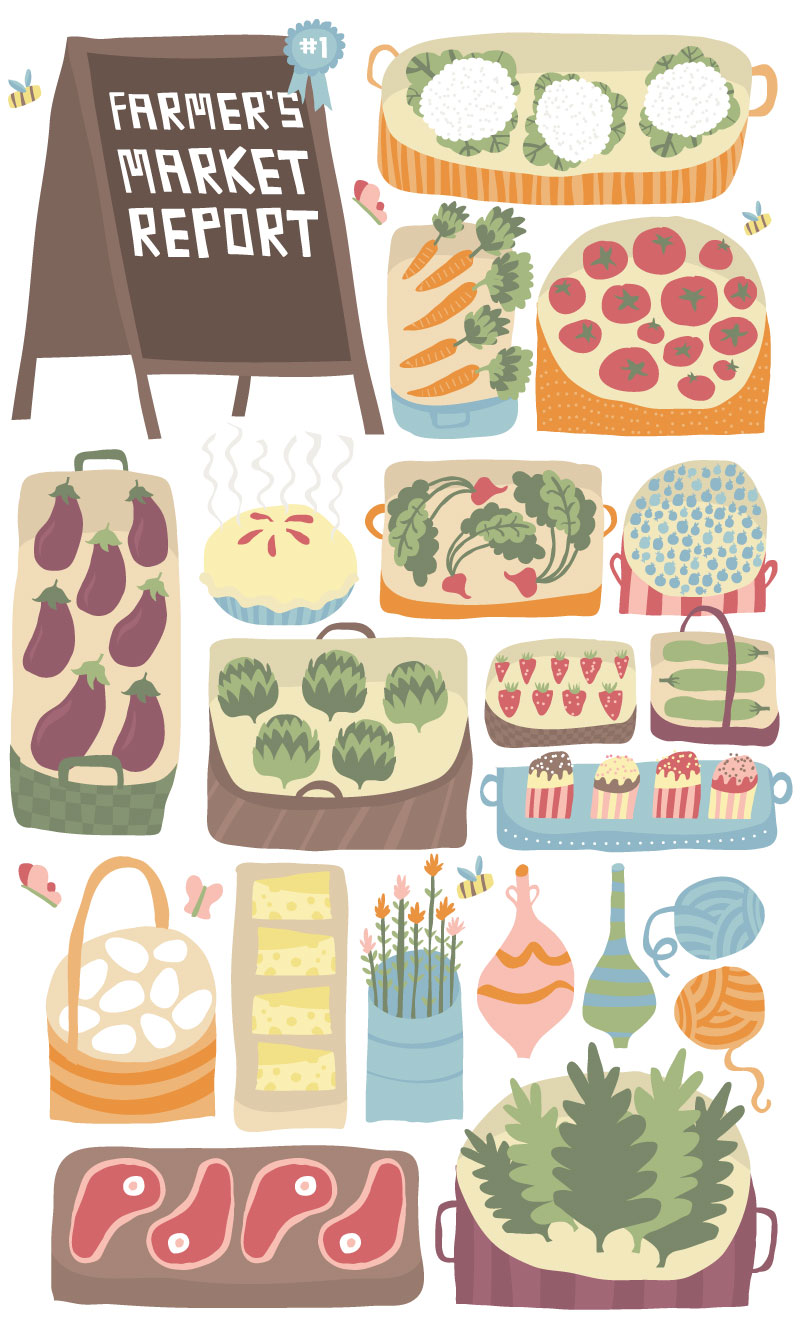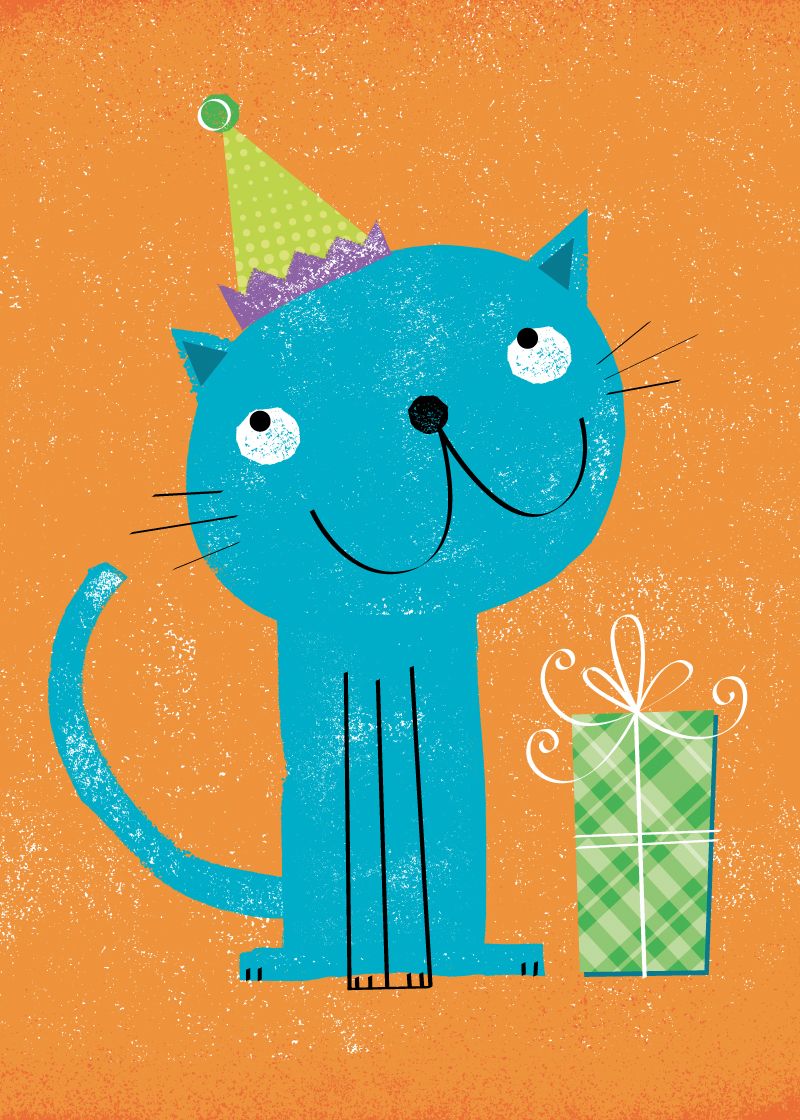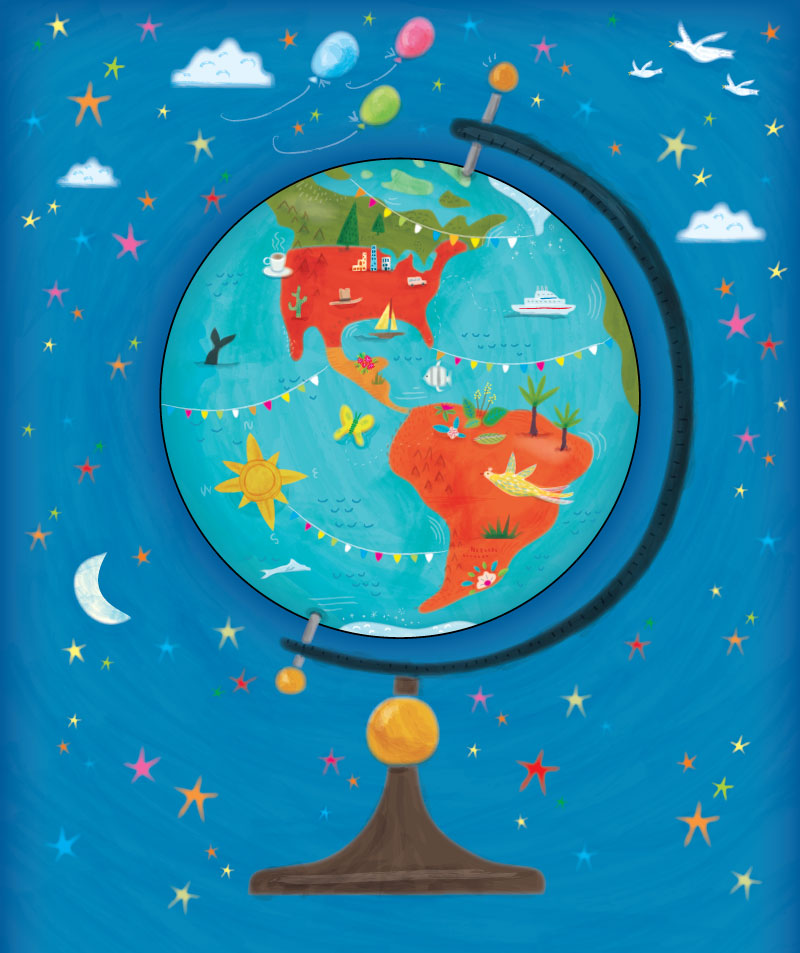 "Over the past few years, we've worked with Nate on everything from flyers and advertising campaigns to trade show graphics and wall murals. Nate has created a world of illustrated iconography that we continue to use in many fun ways. He's a valuable source of inspiration and very easy to work with!"
Rachel Zarrow, VP of Marketing
Clearly Kombucha
San Francisco, CA
Online advertising campaign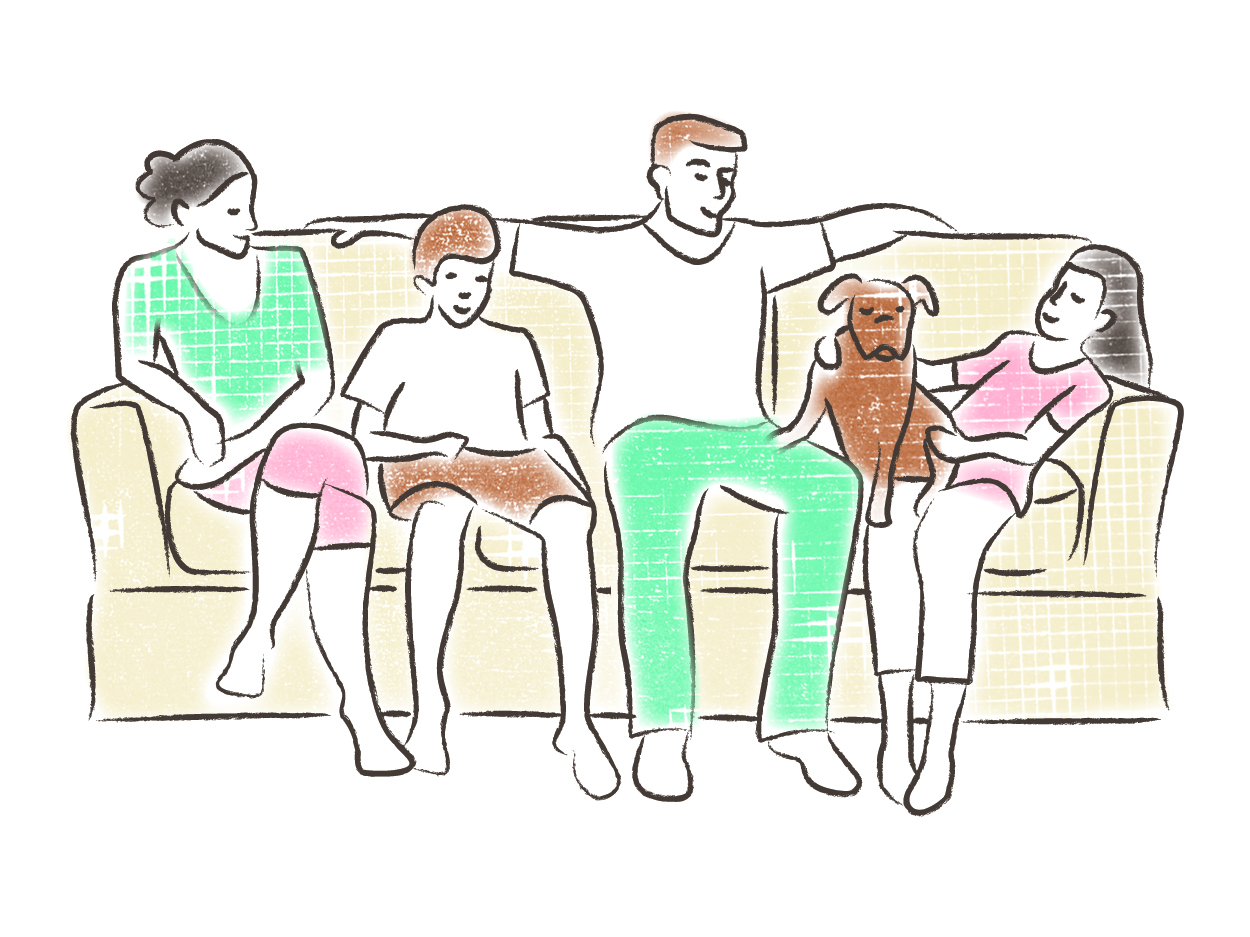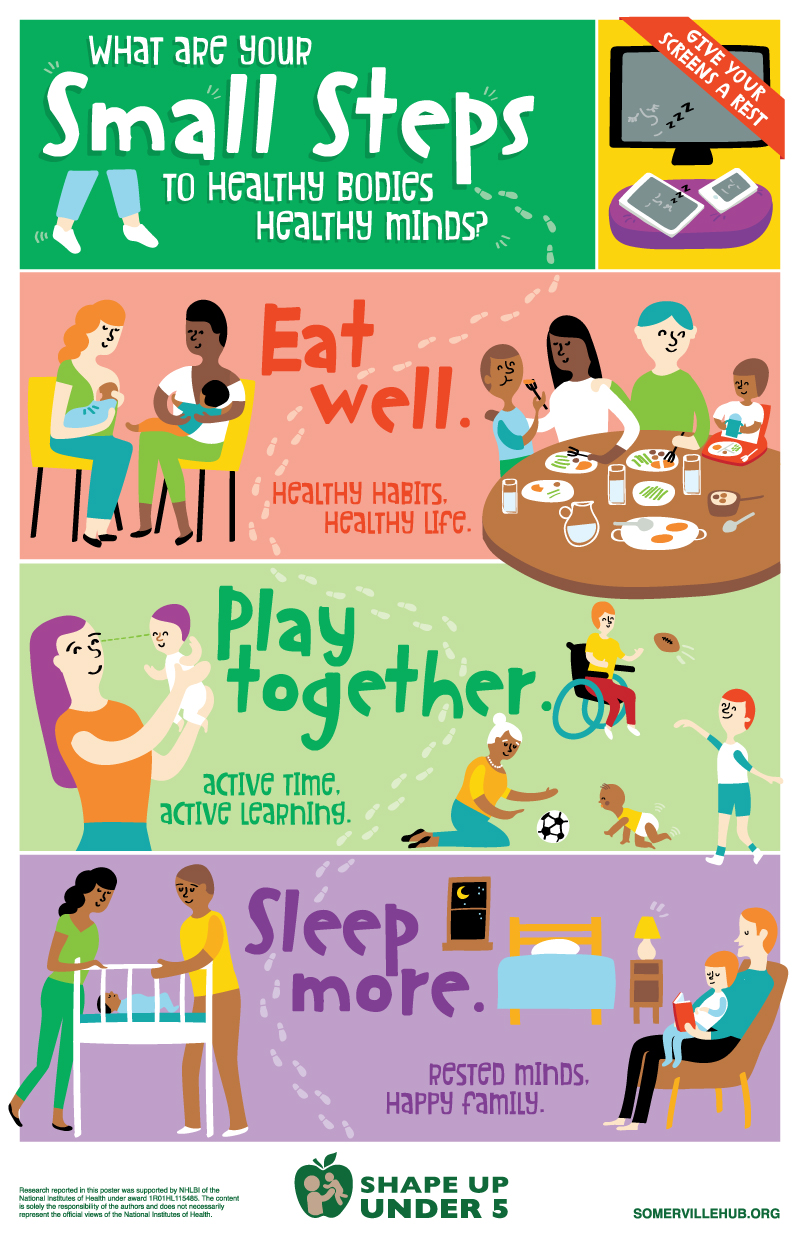 Please visit my About page to learn more about me, see a complete client list, read client testimonials, and view my resume.